TIAC Amplifies
Product Development
and Accelerates
Time-to-Market
We are a software company that, in a dynamic and vibrant environment, nurtures exceptional and passionate people that work towards delivering supreme solutions and providing support to the clients. With over 250 successful projects all over the globe in our portfolio, we have gathered ample experience in a wide range of technologies, domains and sectors. Our expert team is capable to meet any need and fulfill high demands in the software development business.
Our focus is on applying the most innovative and effective methodologies and technologies, adhering to rigorous development standards, and implementing streamlined internal processes all with a singular goal: achieving and delivering the top levels of quality of our products and services.
As a company that is committed to staying ahead of the curve, we use the most effective strategies to empower financial and ESG innovation through advanced technology.
TIAC is a member of M&I Systems Group responsible for MDC services (Managed Development Center).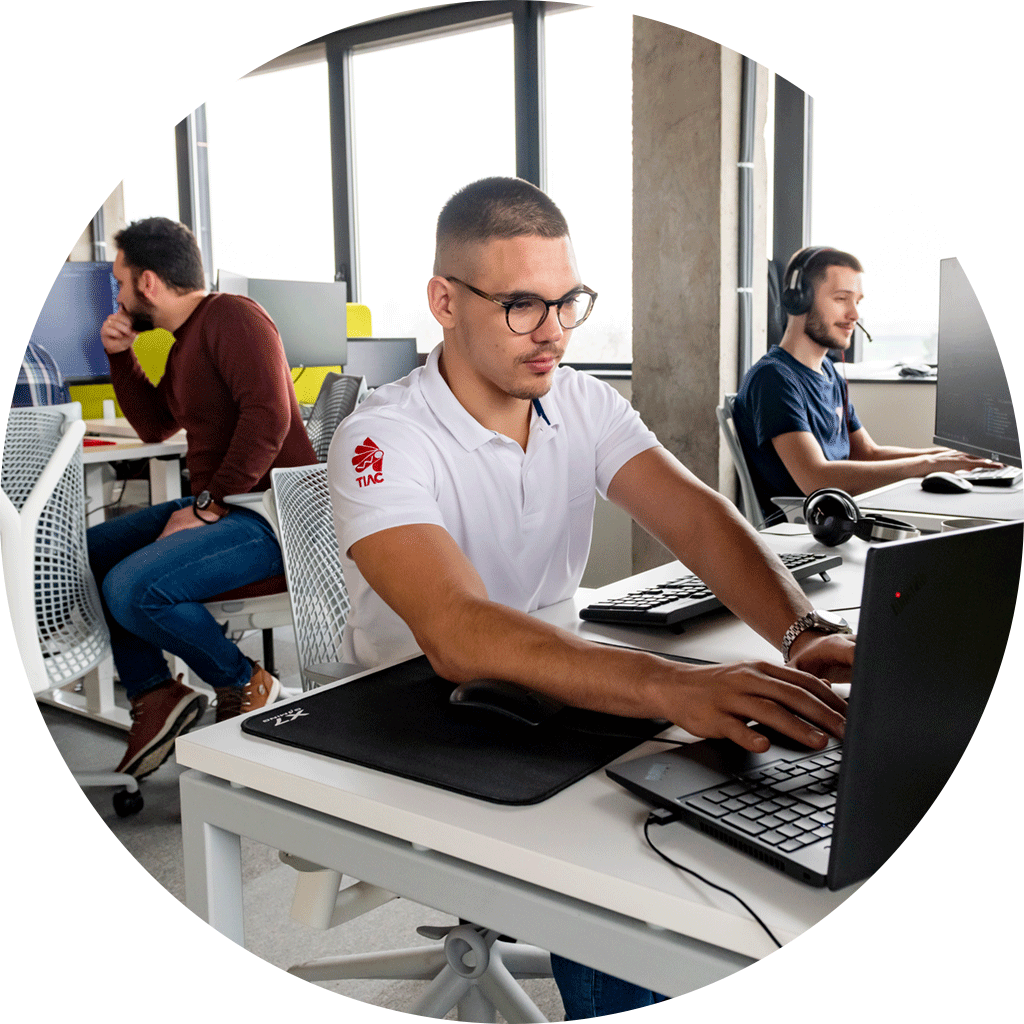 We diligently point out that trust is at the very foundation of everything we do.
This is our way to achieve values and we do that to ensure:
• High quality talent access and selection
• Development costs reduction up to 30%
• High team scalability that results in time savings
• Nurturing team around the product
All of which enable trustworthy, long-term partnerships as our ultimate goal.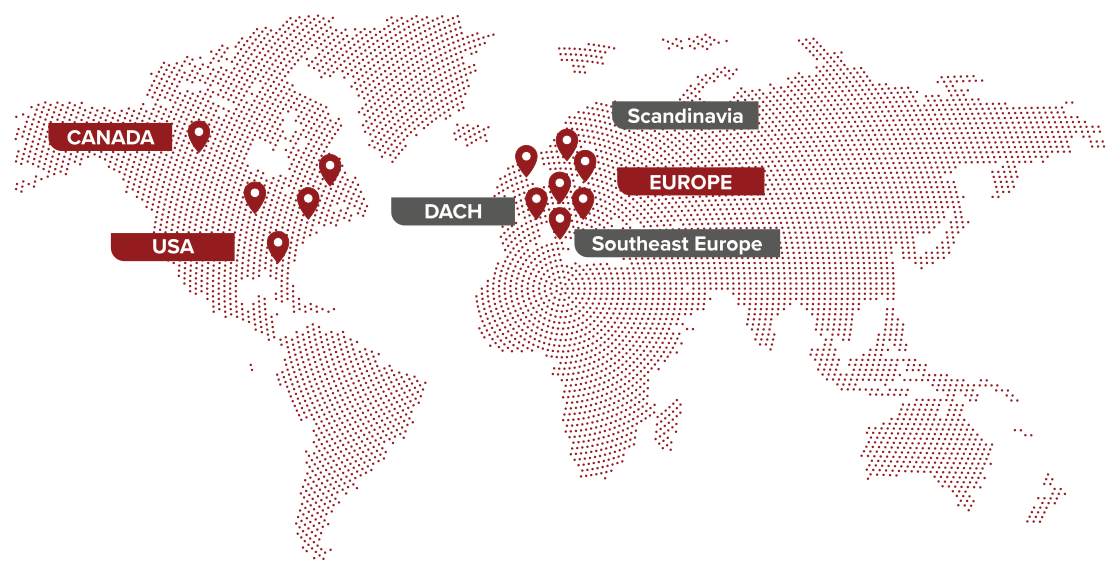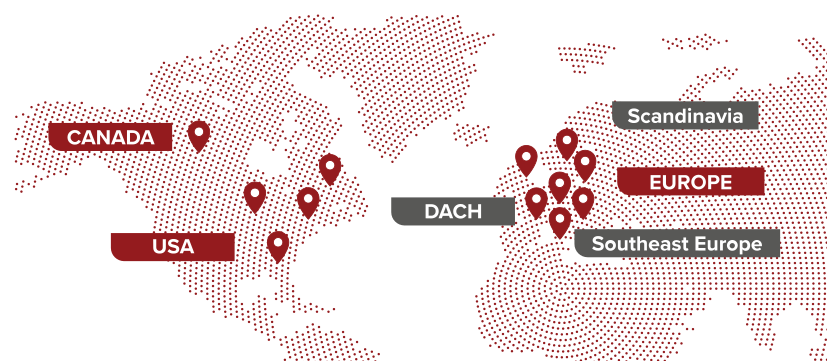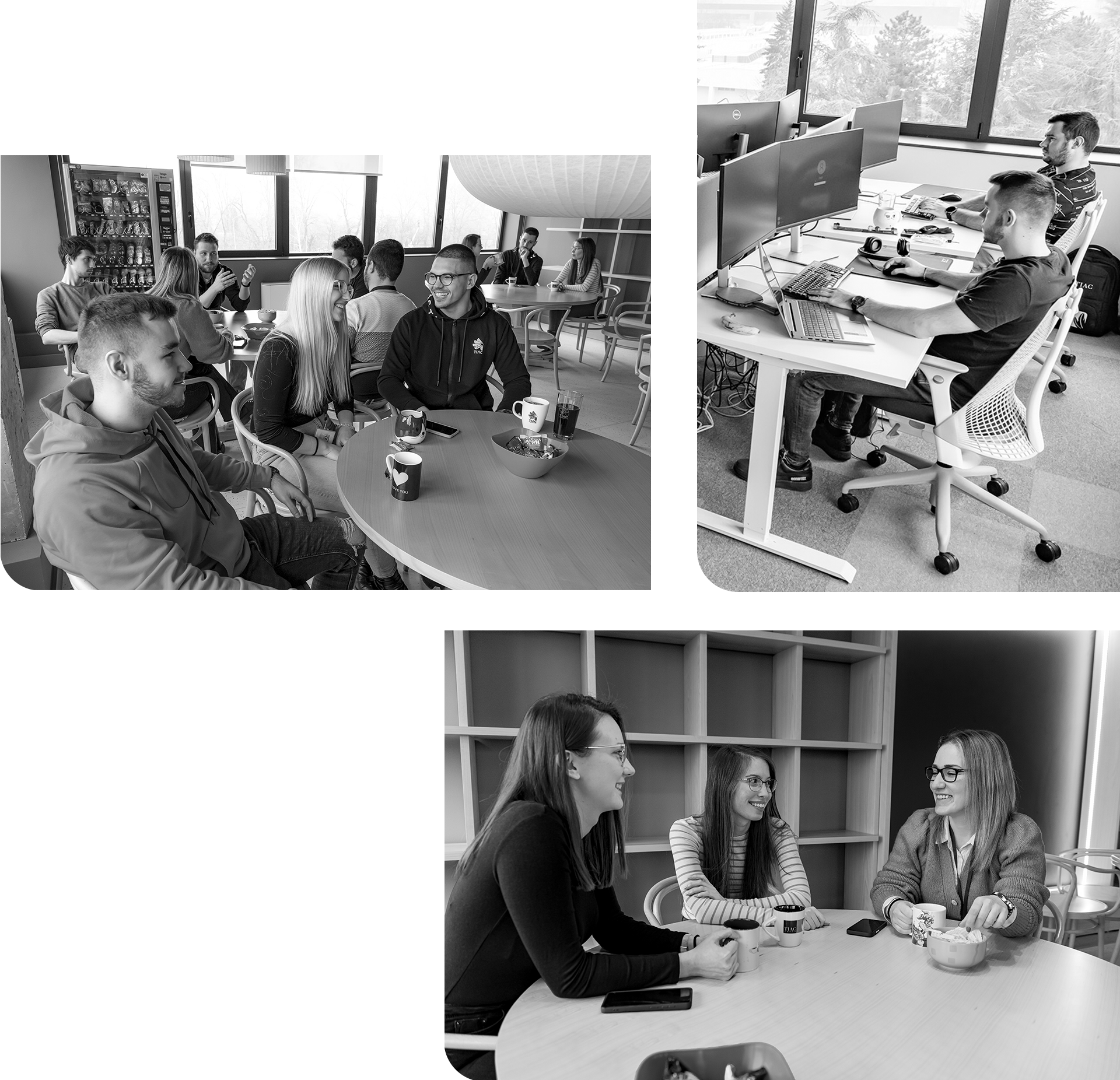 In our very long experience, we shifted from a traditional development process toward an agile software development process.
How we operate:
• Project planning, agile boards, time and issue tracking, information sharing platform (Jira, Trello, Redmine).
• Continuous integration, automated builds, source code repository (Jenkins, Git, Amazon).
Supported development team roles include:
• Software Developer
• QA Engineer
• DevOps Engineer
• UI/UX Designer
• Business Analyst / Product Manager
• R&D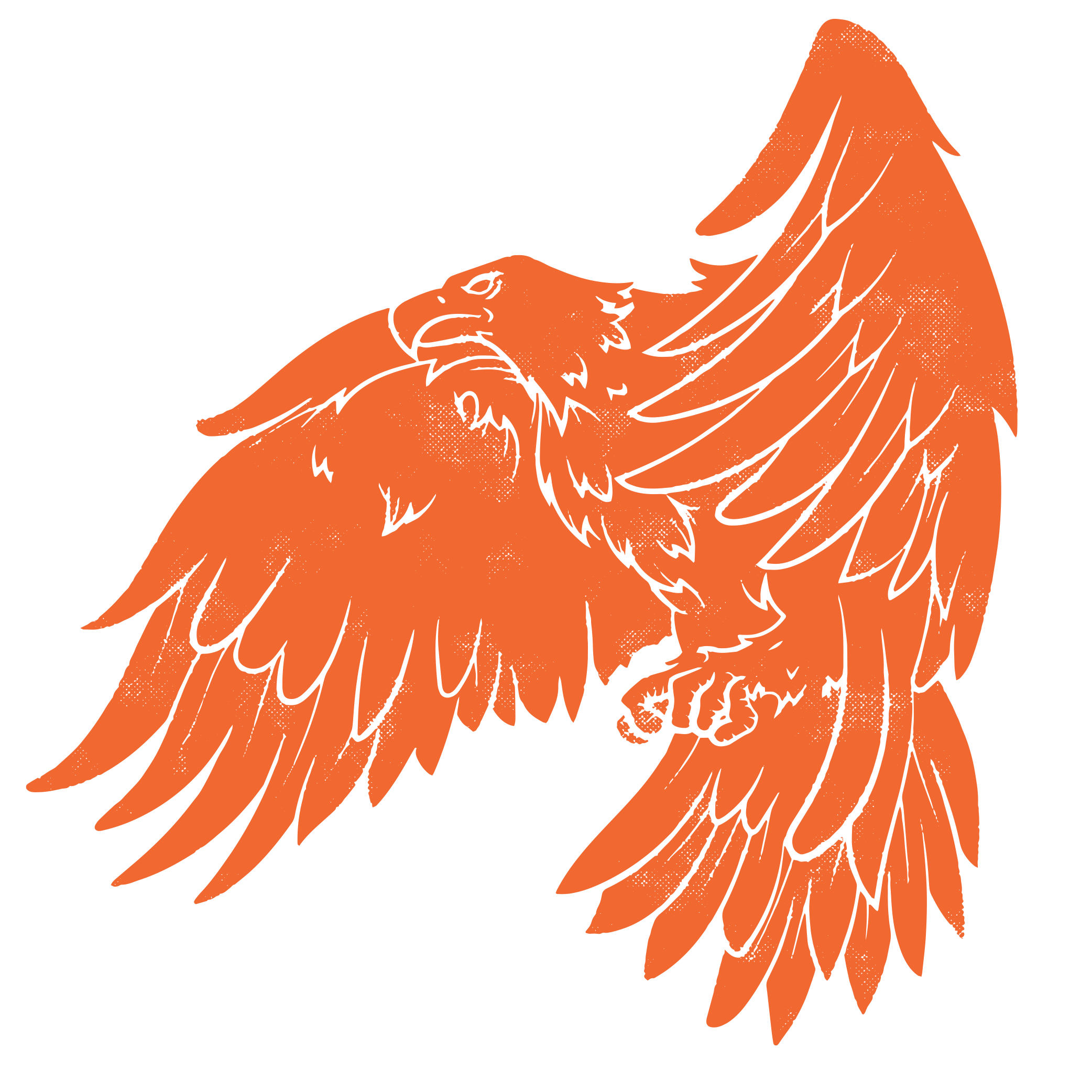 COURAGE
… to make bold choices
… to stay true to our values
… to uphold our integrity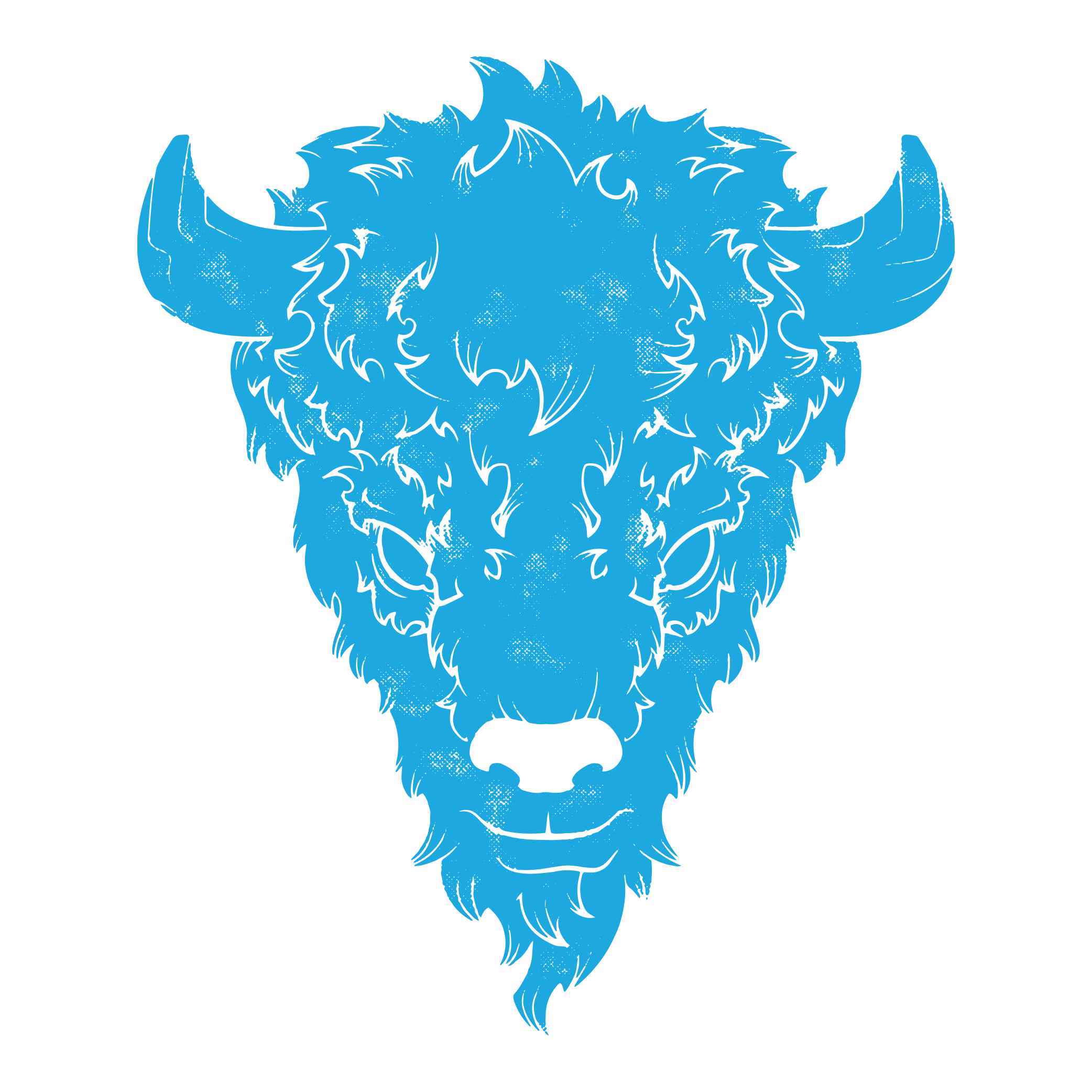 RESPECT
… for people
… for clients
… for our team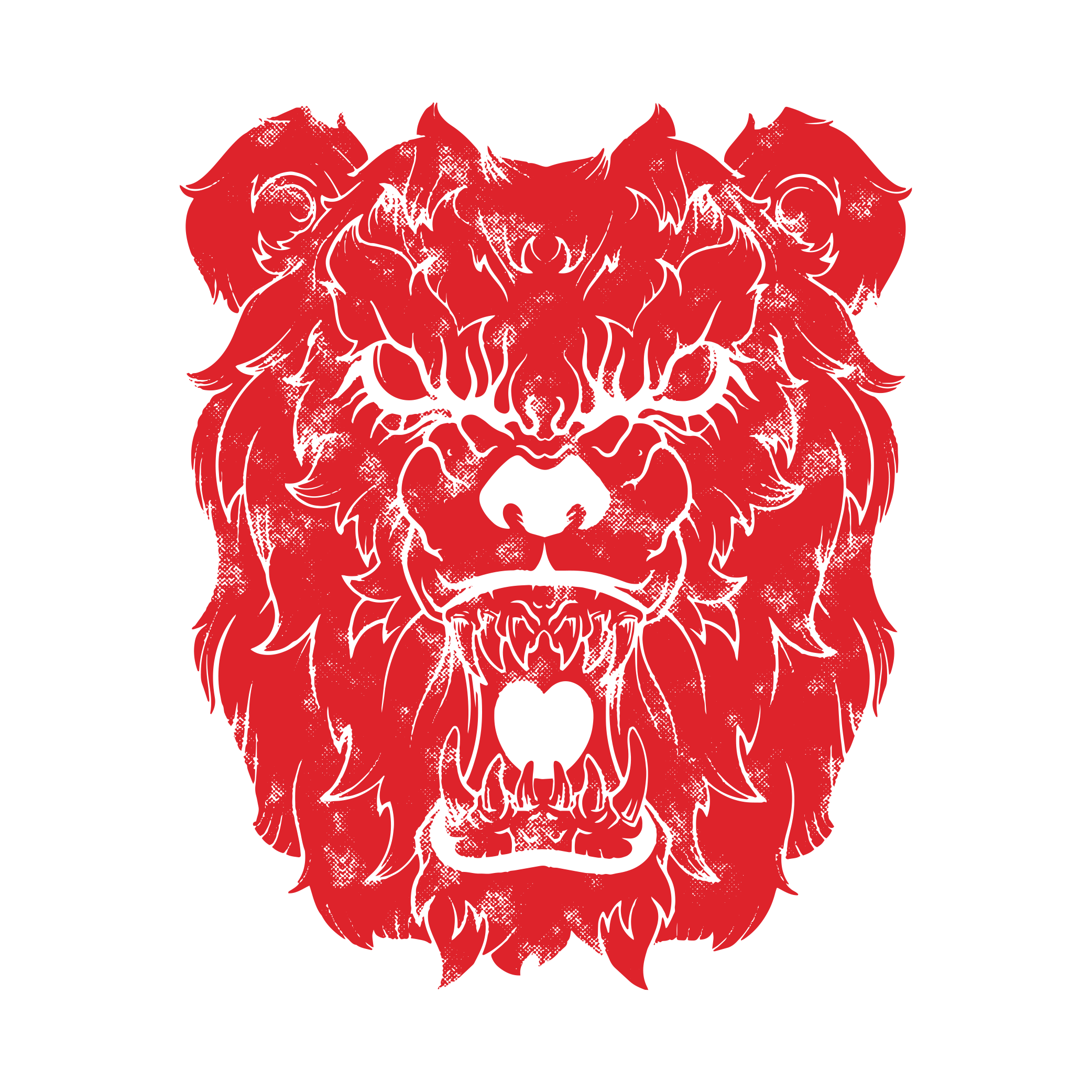 TENACITY
… to find solutions
… to reach targets
… to achieve excellence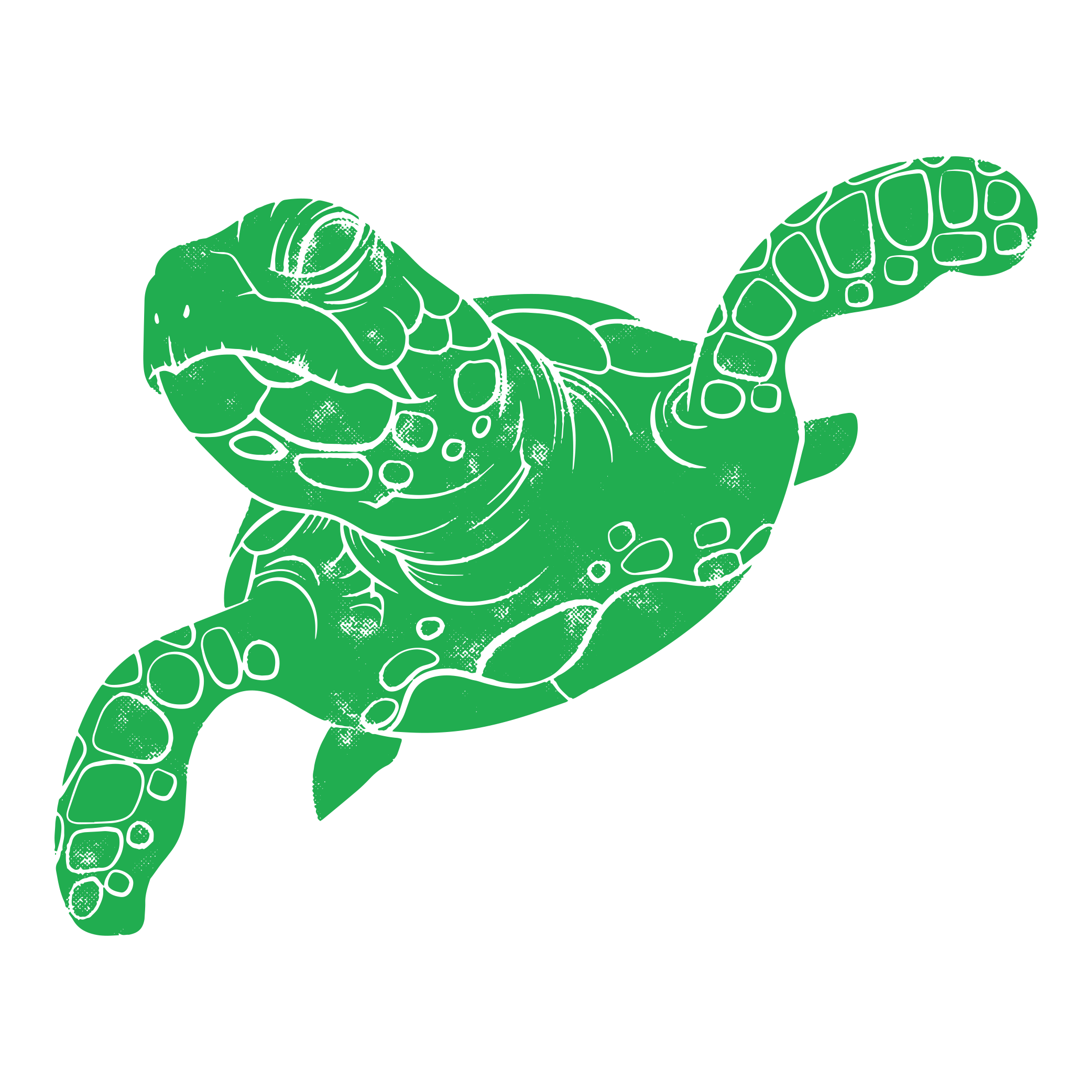 CARE
… for employees
… for mankind
… for surroundings
Are you feeling eager to join the team at the forefront of cutting-edge tech advancements?
Do you have a passion for innovation and creating solutions that revolutionize the industry?
Are you curious and strive for continuous education? If this sounds good, looks like we'll be a good match.
We are always on the lookout for motivated and talented individuals who will boost our team, share the knowledge, and build a prosperous career.
Find out if we have any open positions that suit your preferences at job@tiacgroup.com
Full Stack Developer – .NET /Angular
(3 open positions)
Python Developer
(1 open position)
Full Stack Developer – .NET /React
(0 open positions)
QA Engineer
(0 open positions)
Full Stack Developer – Java /Angular
(0 open positions)
At TIAC we are committed to fostering growth and providing our interns with the meaningful learning experiences and insights.
Our trainees are treated as integral members of our team and are given the opportunity to build knowledge and connections within the industry.
We believe that by providing a supportive and positive work environment, we'll set you on a path to becoming an expert.
If you are ready to gain valuable skills, work on exciting projects and jump start your career, we want to hear from you.
Give us a nudge at internship@tiacgroup.com
Go4Code is a mentoring program intended for all students who have prior knowledge of programming.
As every year, together with M&I Systems, we are preparing Go4Code, which will last for three weeks, starting on September 11.
The plan and program for this year covers the basic concepts of object-oriented programming in C#, multi-layer software architecture (Data Access Layer, Presentation Layer, Business Logic Layer), .NET, testing (Unit, Integration, Automation), security (Authorization, Authentication , JWT) and Angular (Introduction, Key features, Data binding, Request handling, Forms and Reactive Programming).
Our expertise lies in Fintech and ESG, Insurance and Business Management Software.
What we've developed of late:
"We at TIAC understand that developing high-quality software solutions goes far beyond implementing desired features in a certain technology. Besides proficient engineering skills, a cunning tactic is needed to cope with a phenomenon that is often elusive and deceiving, so-called technical debt. For a software solution, technical debt can significantly speed up time-to-market, but it also translates into extra costs for future software development. When needed at our projects, we devote special attention to identifying and prioritizing internal software quality attributes that can lead to the creation of excessive technical debt."
VLADIMIR MANDIĆ
Managing Partner and Co-Founder
Our technology stack continuously expands to support our clients and their rapidly-changing working environments:











A selection of our key clients and respective projects: